Eating Out

Whether your love is fish or meat, you will find in the Le Marche region an incredible number of good places to eat. For good wines to accompany your meat or fish meal there are plenty of D.D.O.C. wines to suit your palate; even the house wines are excellent and good value.
The province of Pesaro and Urbino, in which the house is situated, is probably the richest, gastronomically, in the Region. Fano, one of the largest fishing ports on the Adriatic coast, is a mecca for those who love to eat fish. It has 140+ restaurants. The covered fish market, held daily in the centre of the town, is superb with some 12 fishmongers displaying an amazing selection of fish.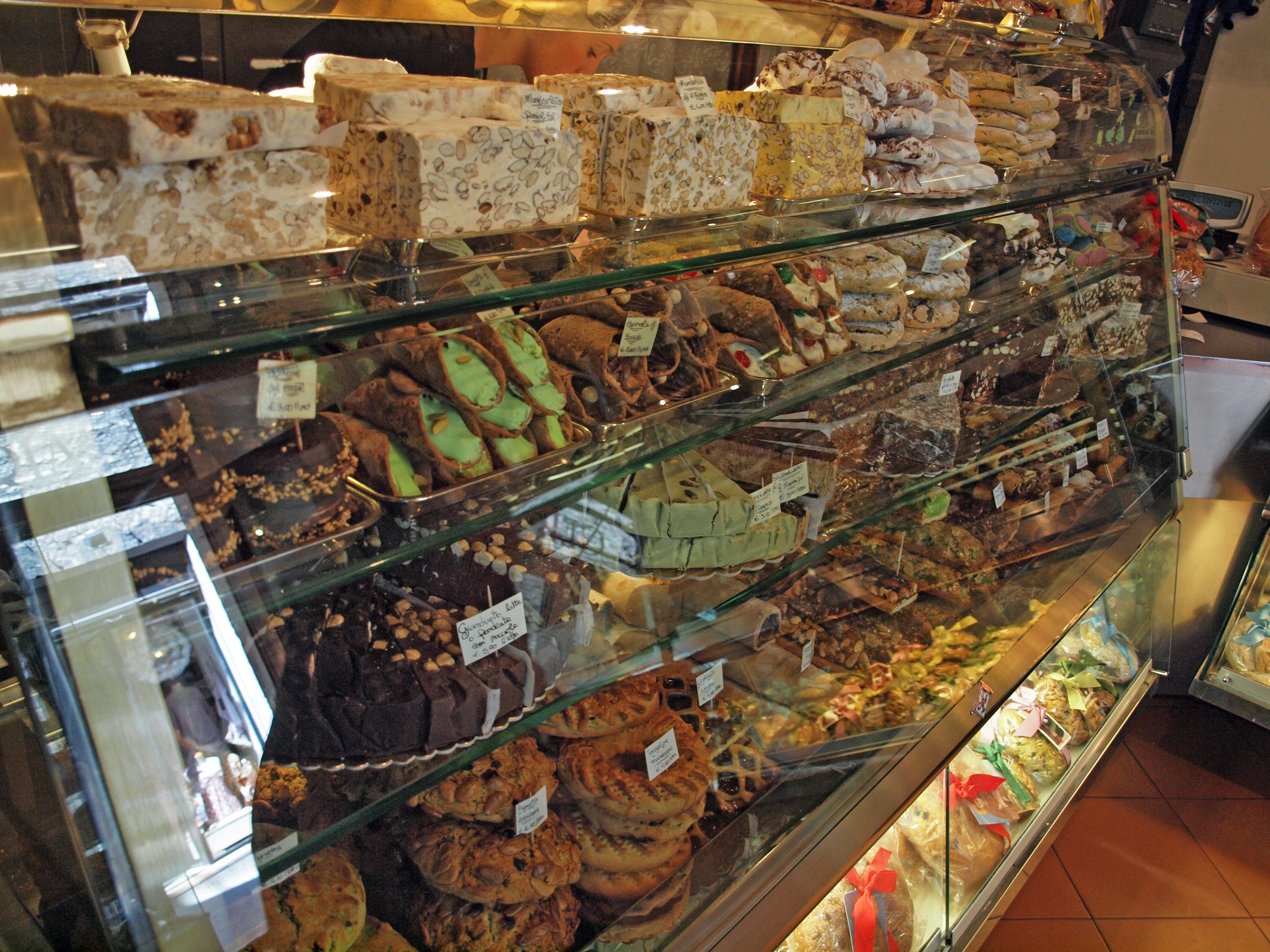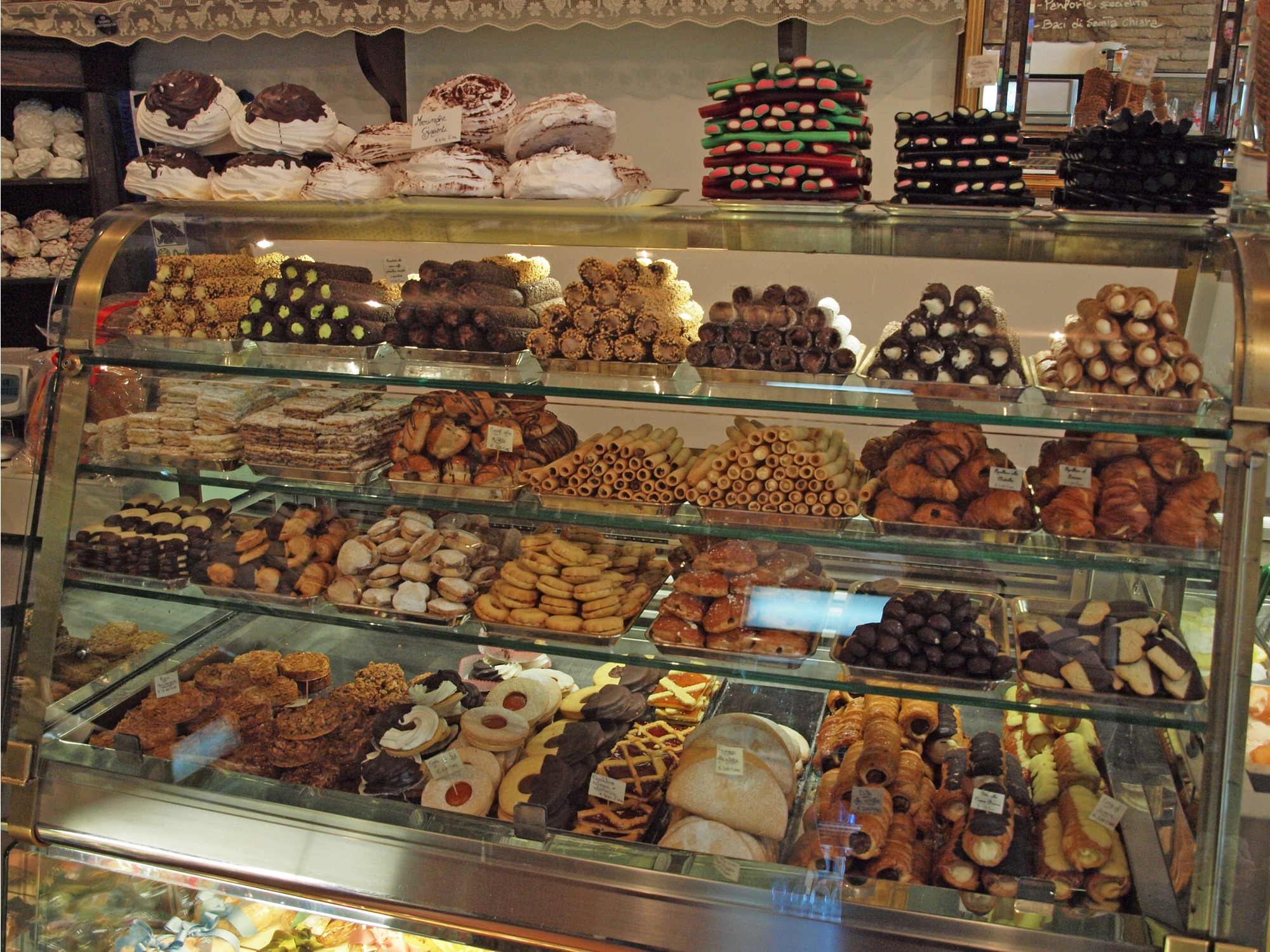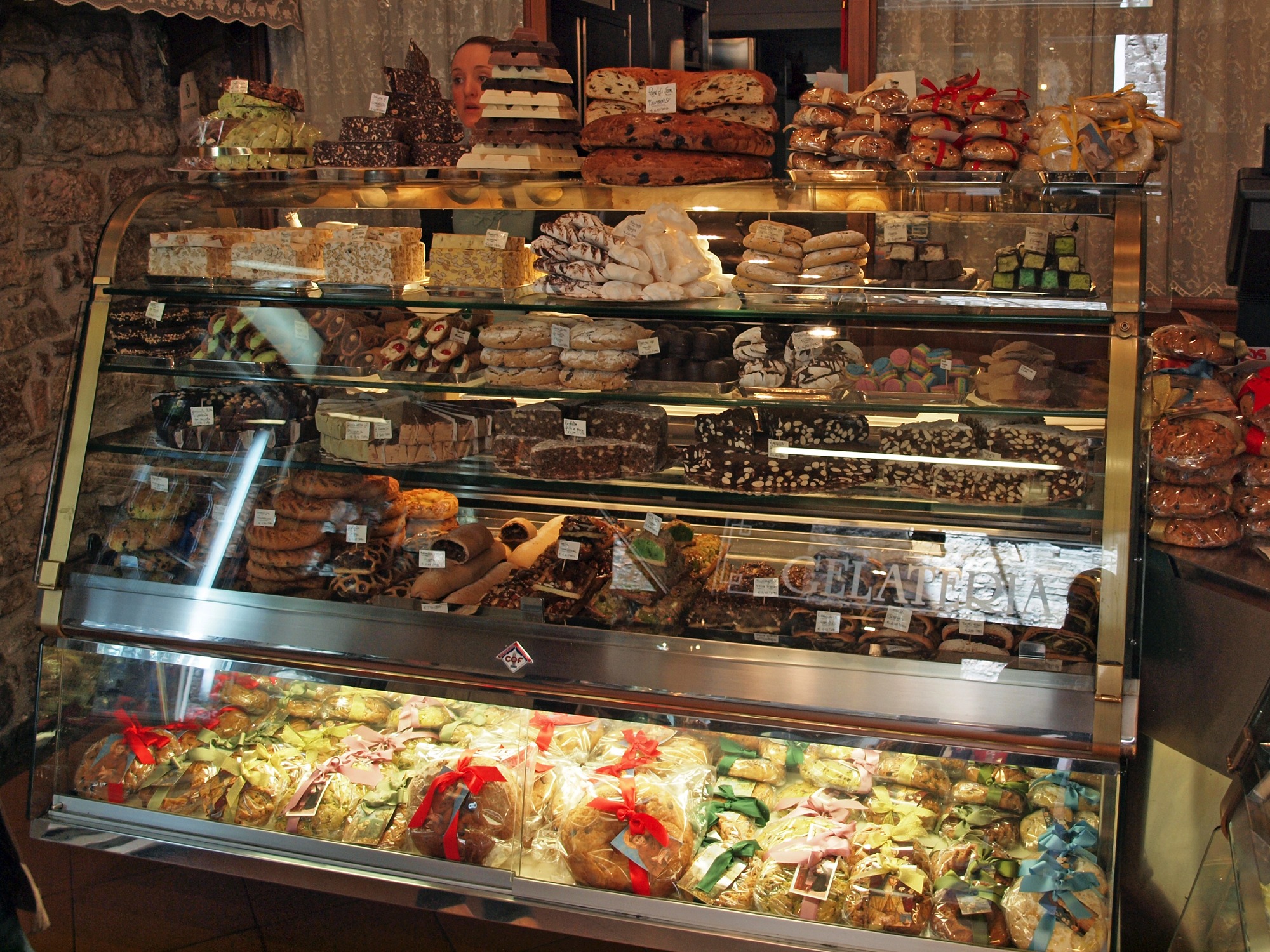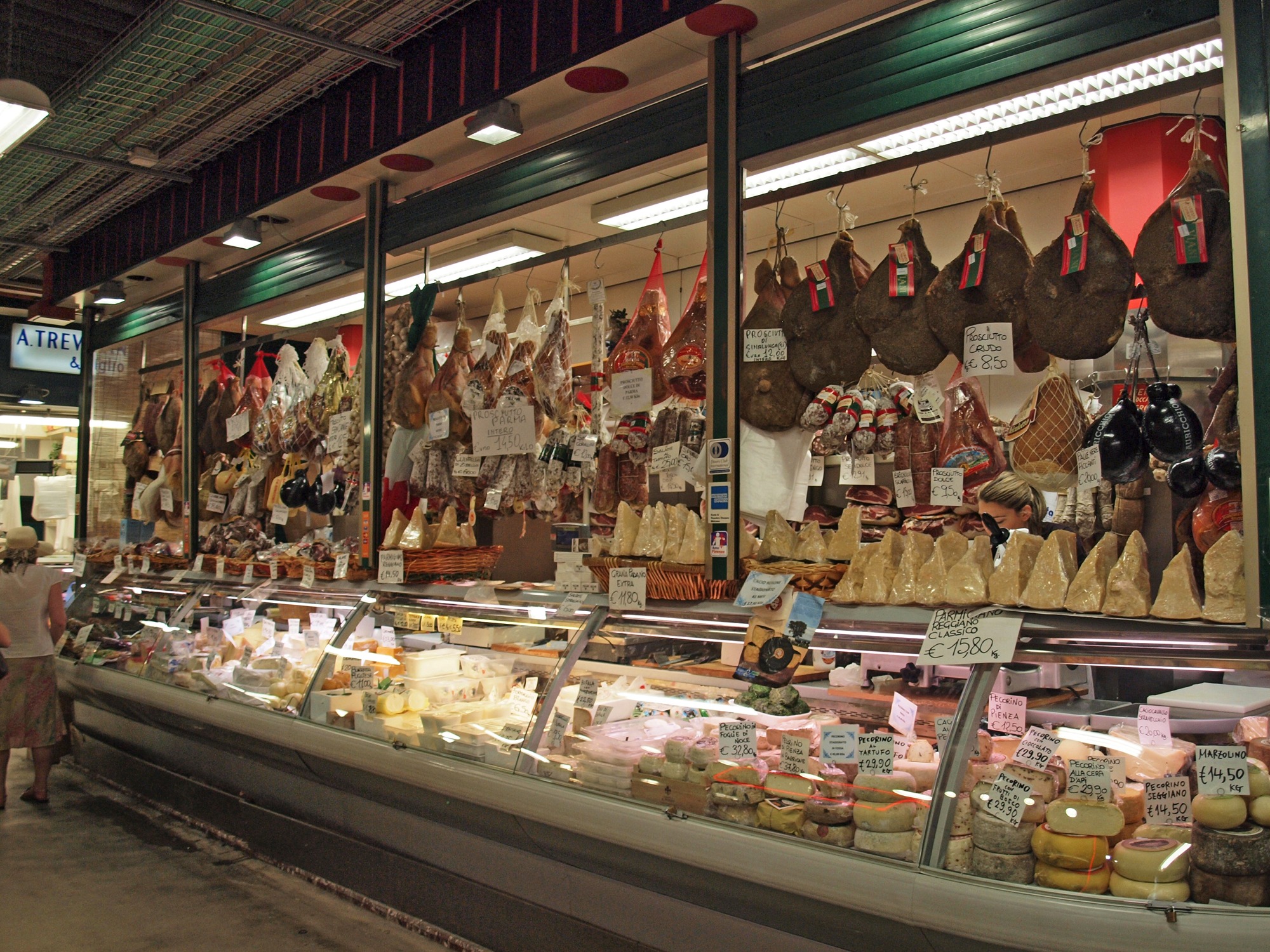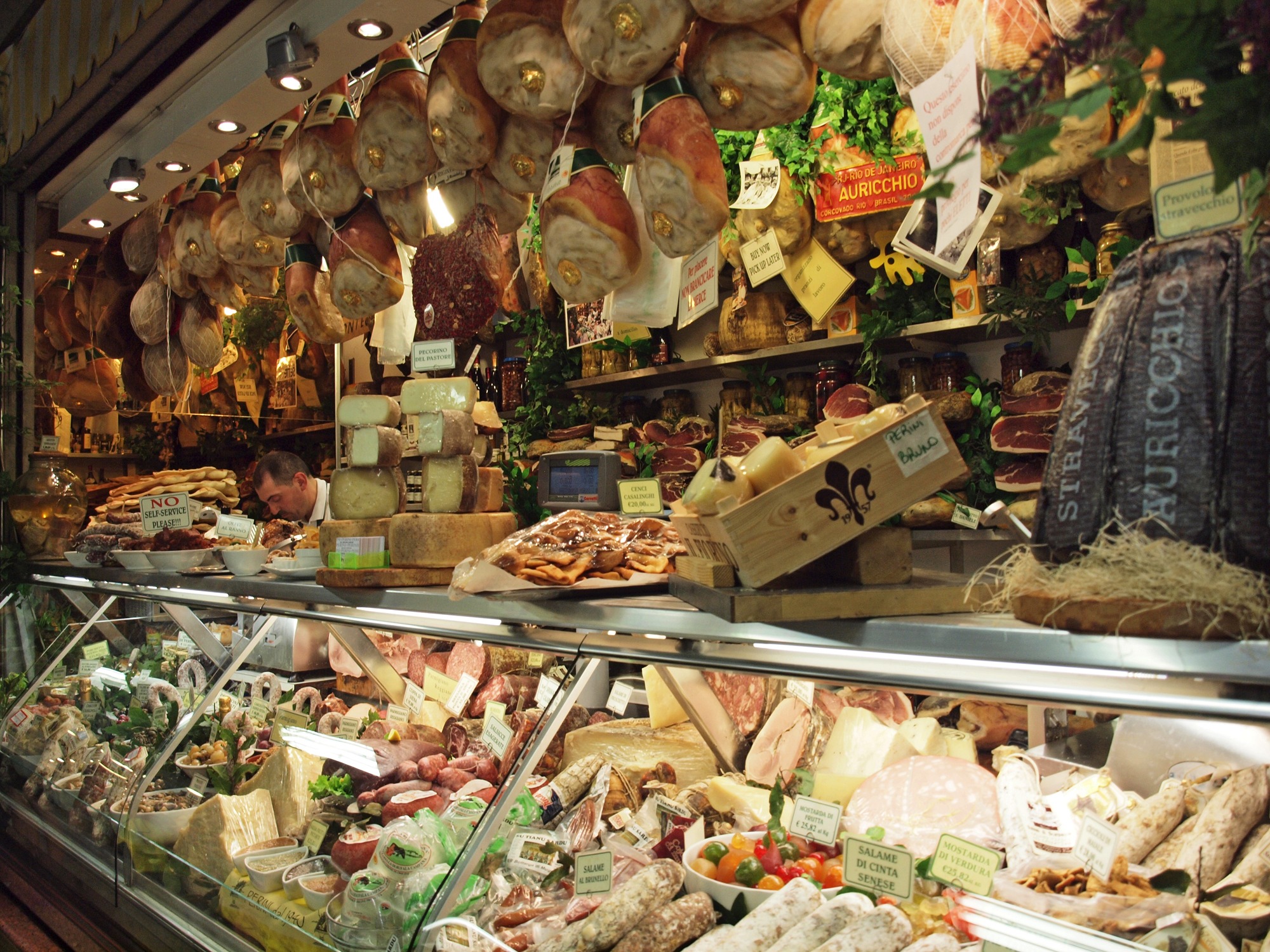 The public and restaurateurs jostle side by side to buy fish caught that very morning. Fish brought into the port of Fano will also find its way to top restaurants in Milan, Bologna and Rome, to be eaten that same evening. A speciality of the Le Marche stretch of Adriatic coastline is 'brodetto' (wonderful fish soup)!
Lovers of meat will be spoilt because Le Marche is famous for its roast meat dishes. Pasta and risotto dishes are to be found on most restaurant menus, and you can eat wonderful pizza everywhere.
Truffles (Tartufo), black and white, can also be found in most of the higher class restaurants. Nearby Acqualagna, Appechio and St. Angelo in Vado are the truffle (Tartufo) centres of Italy. Acqualagna has a Truffle Fair during the last weekend of October and first three weekends in November; well worth a visit!
Good quality trattorias and restaurants are to be found in every town and village. We are amazed by our guests who continue to discover new restaurants to add to our list of long standing favourites. There are about 25-30 restaurants within a 15 minute drive from the property.
A selection of our favourite restaurants for meat:


• Member of our Gourmet Circle of Restaurants
† Member of The Cuochi Di Marca - a 'club' of top quality restaurants in Le Marche (therefore the prices will be higher) www.cuochidimarca.it
After Dinner Top Hot Spots in Fano
Il Caffe Del Pasticciere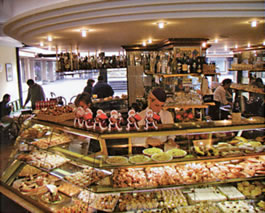 Fabulous cake shop and coffee bar
Via Costituzione, 8, 61032 Fano (PU), Italy
0721 829078
www.ilcaffedelpasticciere.it
Caffe Centrale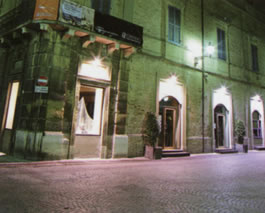 Fashionable bar, more great cakes!
Corso Matteotti Giacomo, 104
61032 Fano (PU), Italy
0721 801417
Caffe Darderi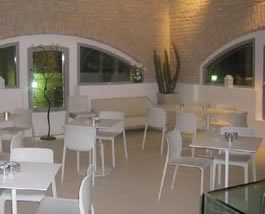 Smart bar next to the Fish Market
Piazza Costa Andrea, 18, 61032 Fano (PU), Italy‎
0721 824073
Wines from Le Marche:
Verdicchio dei Castelli di Jesi
Bianchello del Metauro
Guerrieri
Lacrima di Morro d'Alba
Rosso Conero
Rosso Piceno Superiore
Sangiovese dei Colli Pesarese
Less formal dining: Trattorias - good food at good prices:
La Piadina Sant 'Ippolito: Cheap and cheerful
La Grotta Fossombrone
Nuovo Giardino Fossombrone
Villa Barco Fossombrone / Calmazzo
Caffe del Corso Fossombrone
Ice Cream to die for:
Bon Bon art Café Fano beach
Gelateria Frullala Fano beach
Elisir Fossombrone High Street
Top Vineyards nearby
FIORINI, Piagge; "Wine is a vocation"
Bianchello del Metauro
Sangiovese del Colli
Pesaresi
GUERRIERI, Piagge; "Guided tours, wine tasting - Free" Bianchello del Metauro
Colli Pesaresi Sangiovese
CIGNANO, Isola di Fano
Colli Pesaresi Rosso
Bianchello del Metauro
BUCCHINI, Isola di Fano
Marche Bianco Gualtresco
Marche Sangiovese
Sempronius
Grappa di Bianchello Stefy
Daily Average Temperatures for Pesaro and Urbino from worldweatheronline.com
| | |
| --- | --- |
| Month | Avg High |
| January | 7°C |
| February | 9°C |
| March | 13°C |
| April | 16°C |
| May | 21°C |
| June | 26°C |
| July | 29°C |
| August | 29°C |
| September | 23°C |
| October | 18°C |
| November | 12°C |
| December | 8°C |