Location
The farmhouse is situated in Central Italy, more or less on the same latitude as Florence and 15 miles (25km) from Urbino, the Renaissance jewel, a town equal in wealth to Florence during this historic period.
A Truly Beautiful Region
This Region of Italy (Le Marche) is truly beautiful. Its scenery is possibly the best in Central Italy and certainly rivals its neighbours Tuscany and Umbria. Unlike them, however, Le Marche remains largely undiscovered and therefore unspoilt.
From the coastal plain you enter the foothills of the Appenines then into the Appenines themselves. Nestling in the valleys are gently flowing rivers, magnificent woodland and wonderful wildlife.
Located on the edge of the Regional Park of Catria and Cesana, a walkers paradise, where turning every corner exposes yet another stunning view of mountains, hills, and patchwork fields of corn, sunflower, olive groves and an abundance of vineyards. Our valley is designated as a Nature Reserve for flora and fauna, therefore protecting its natural beauty and its bird and wildlife population, since hunting is no longer permitted except by special permit. 
At our local vineyards you can buy wine made from vines grown in our valley and other products, including organic beans, lentils and rice, all grown in a local village.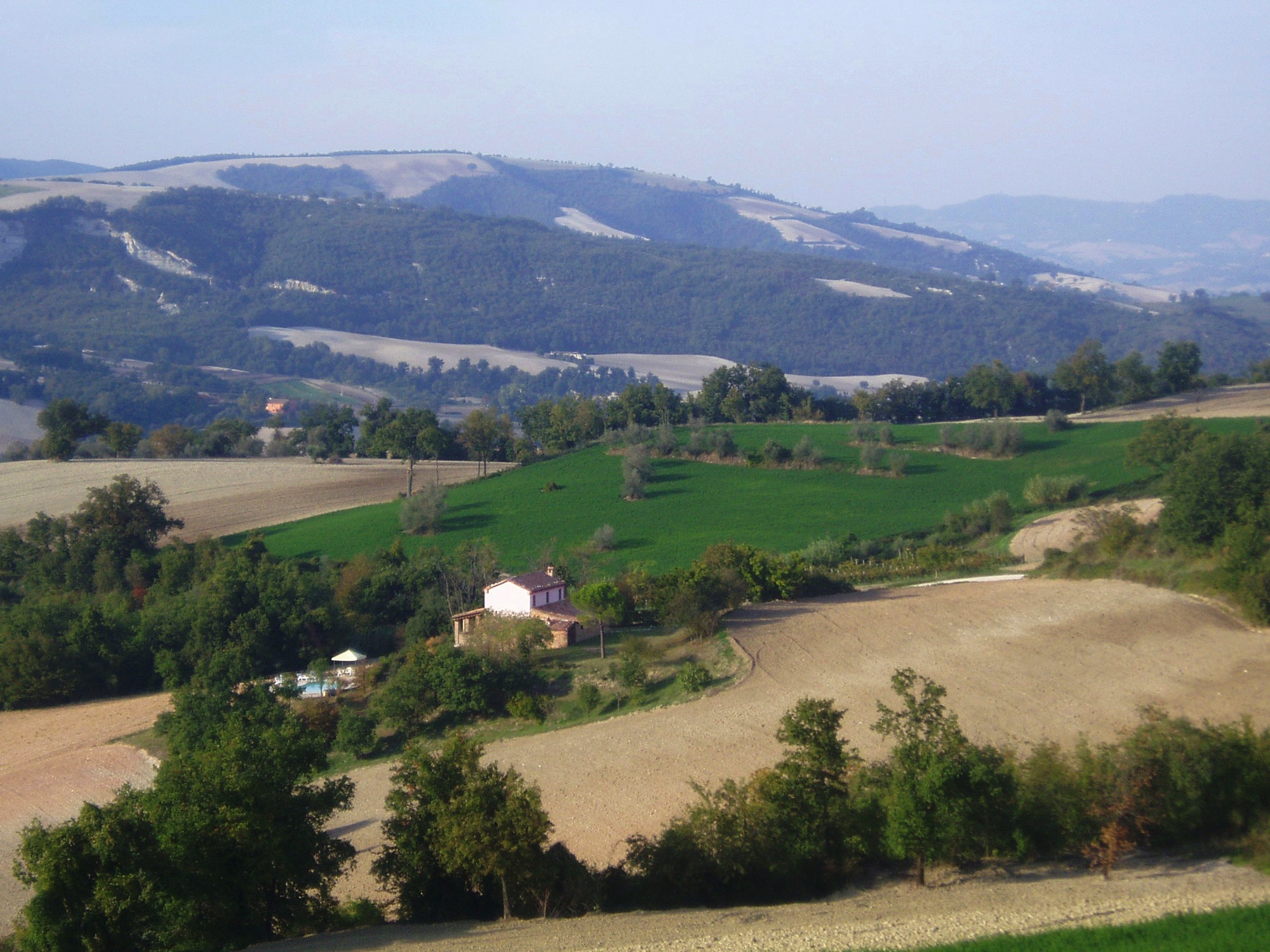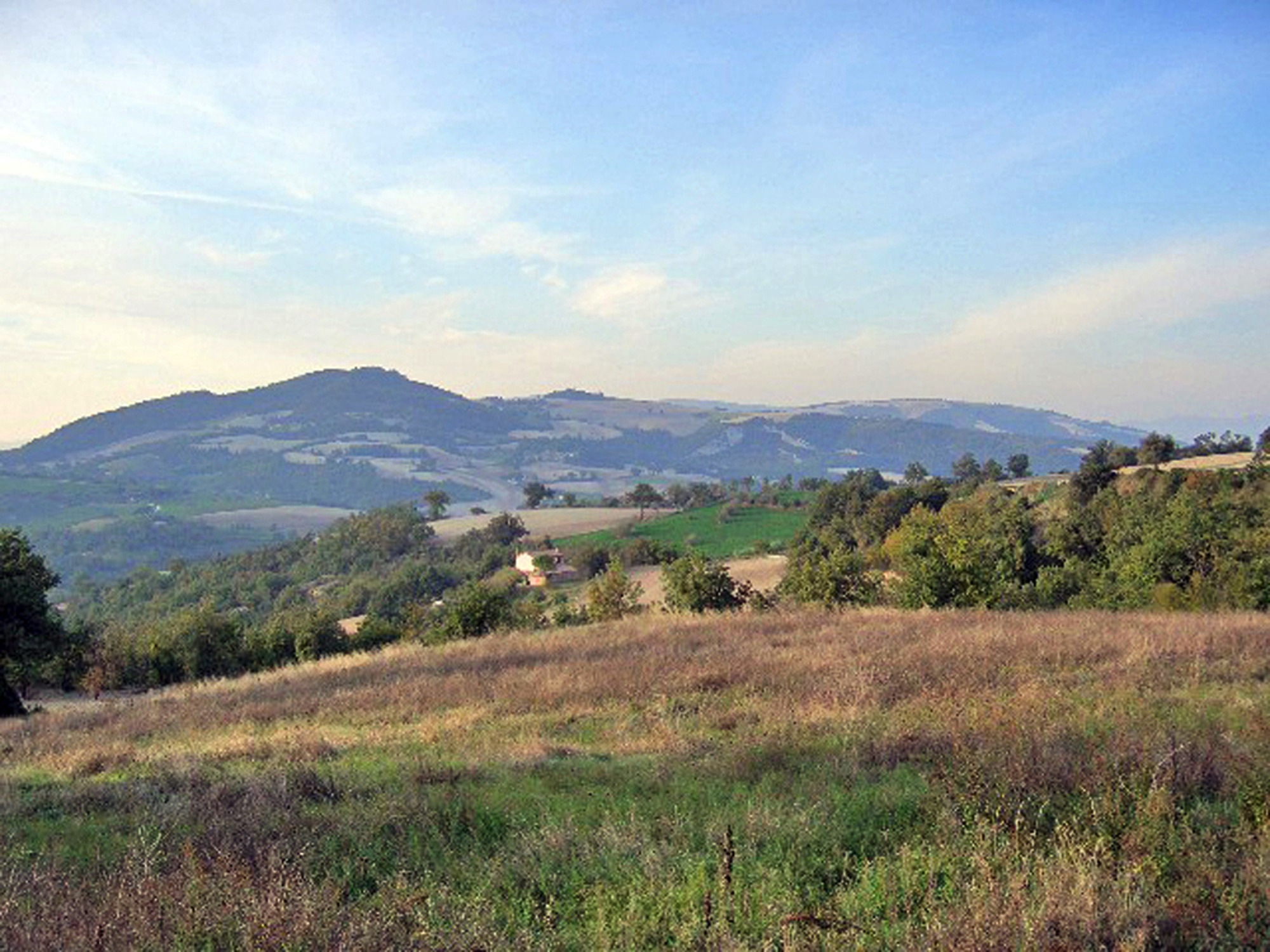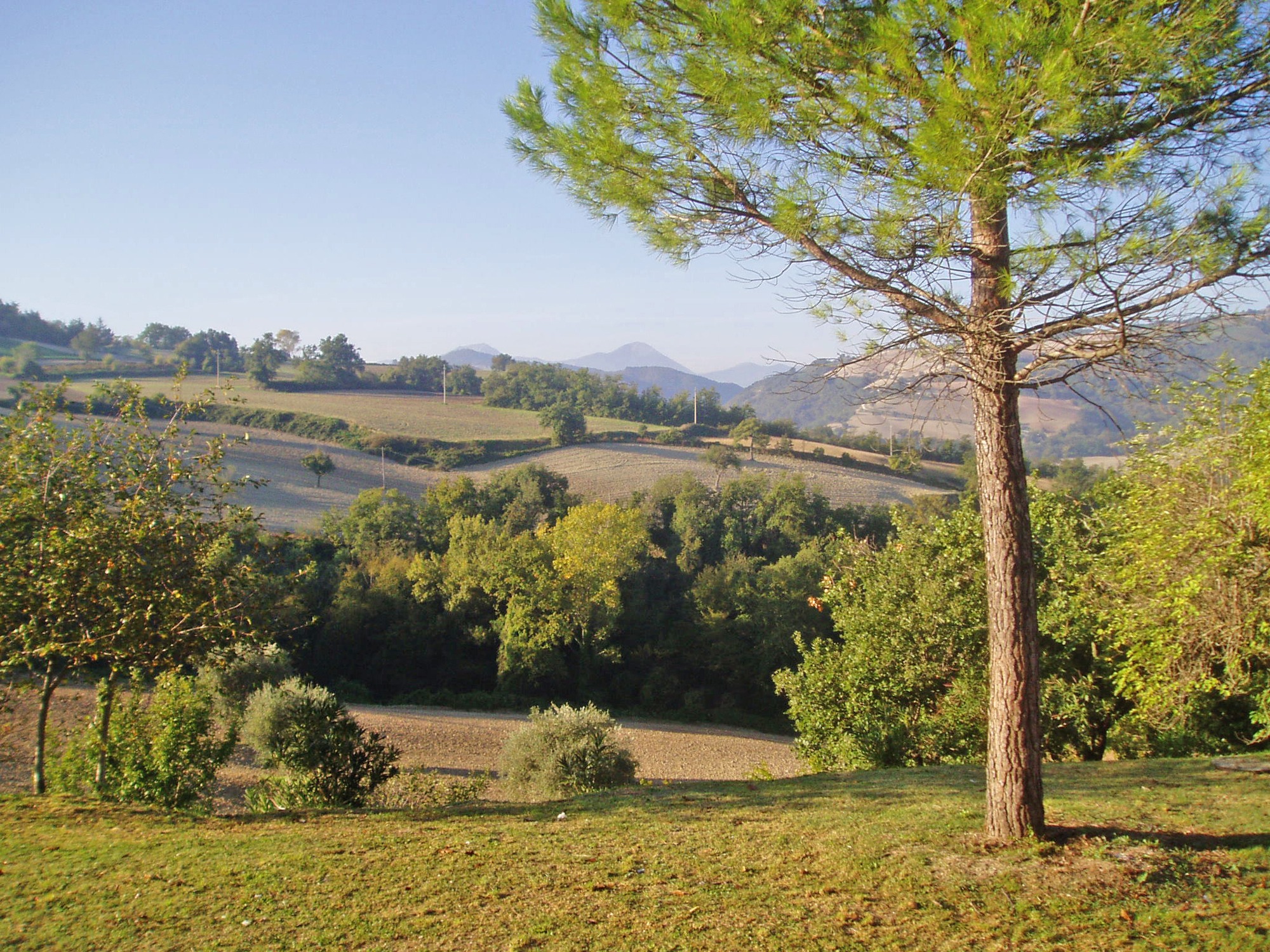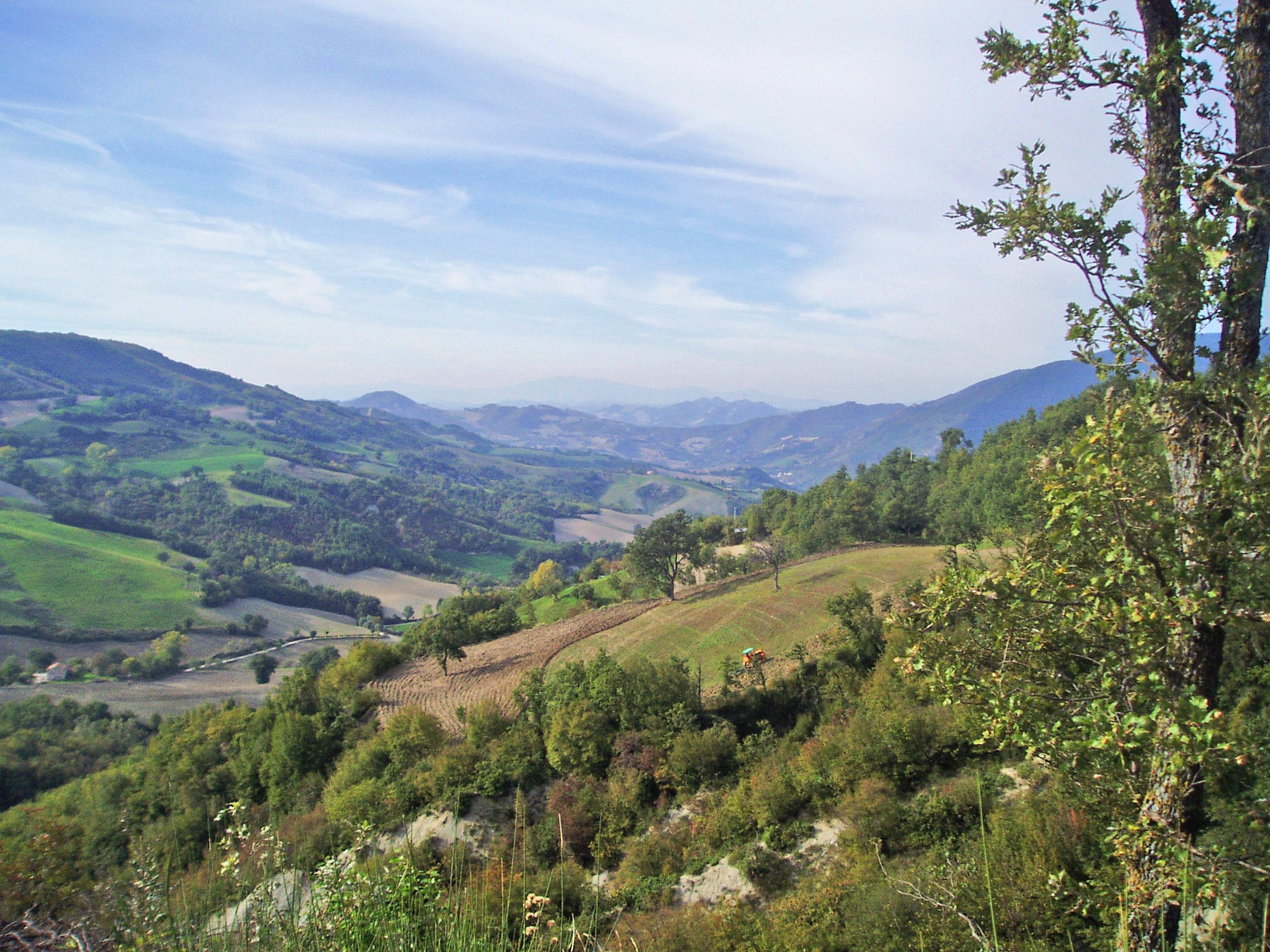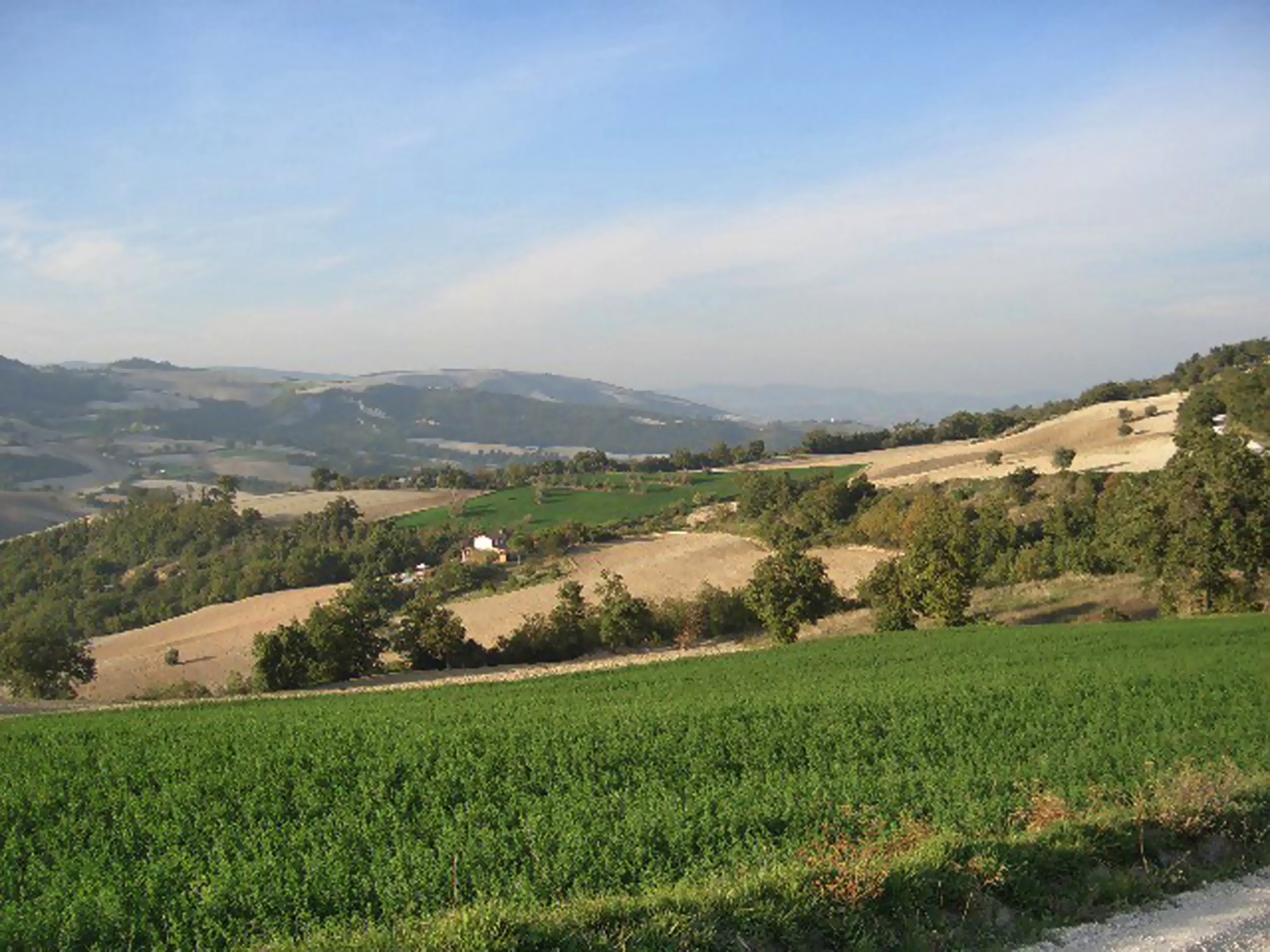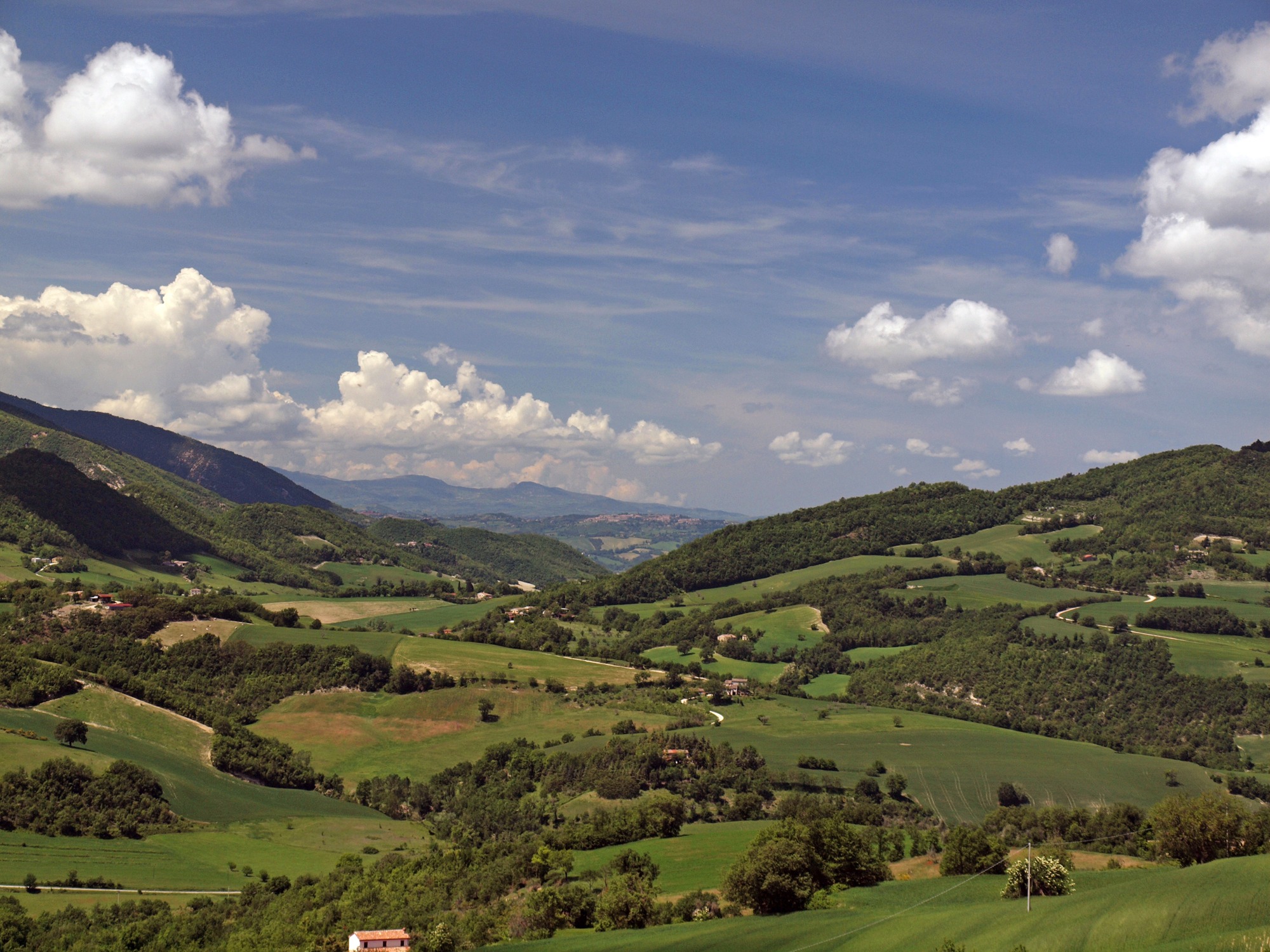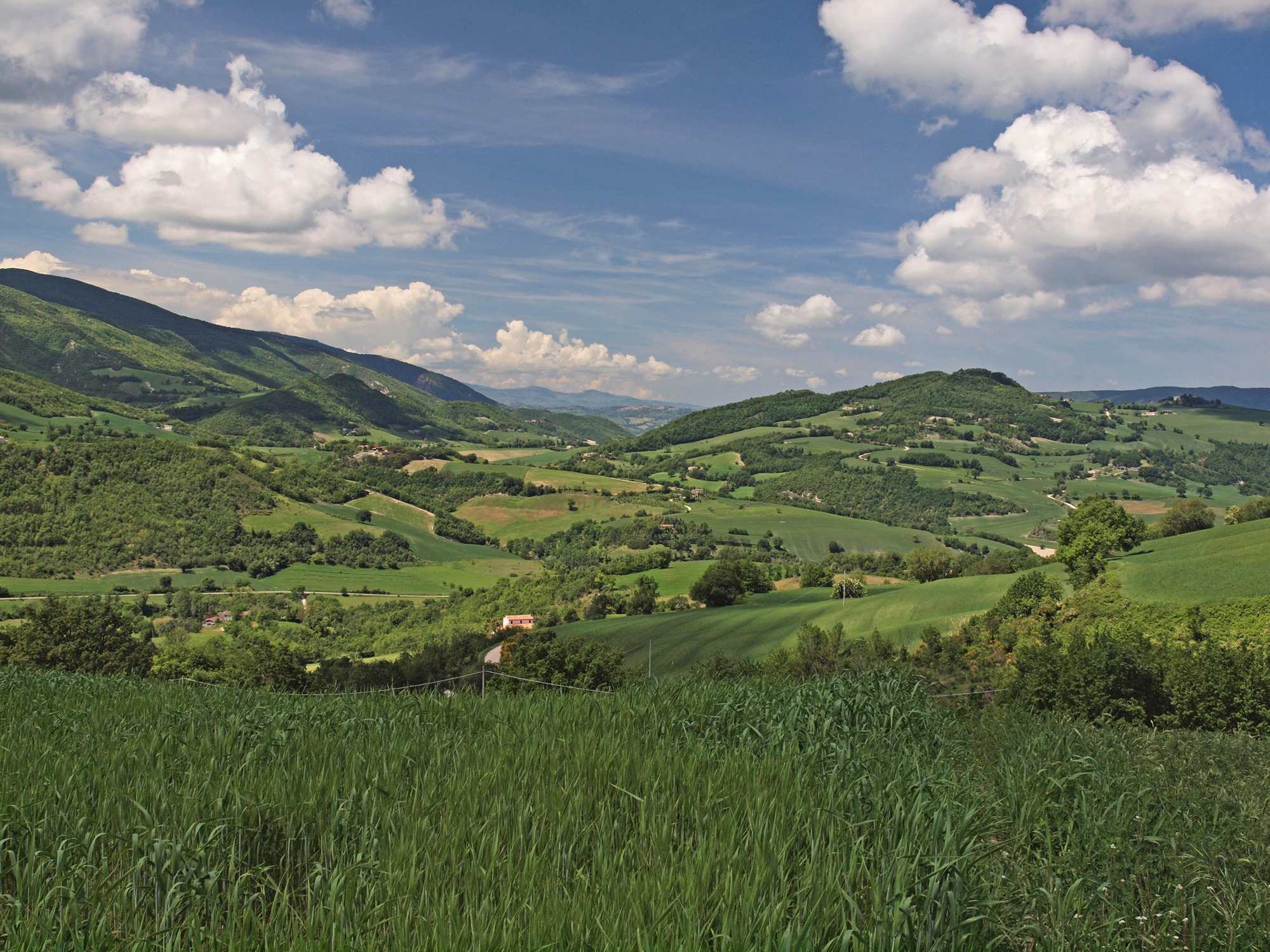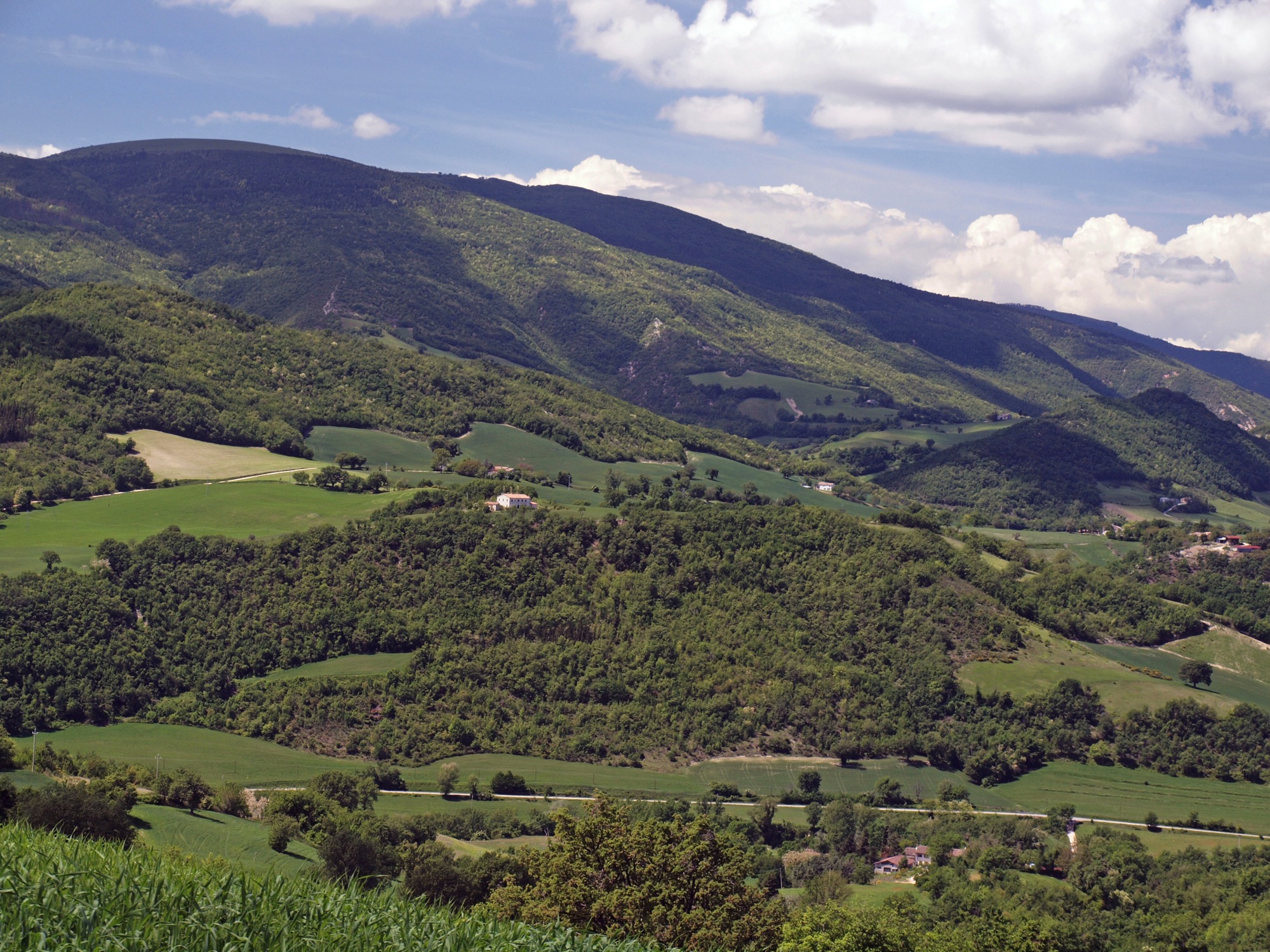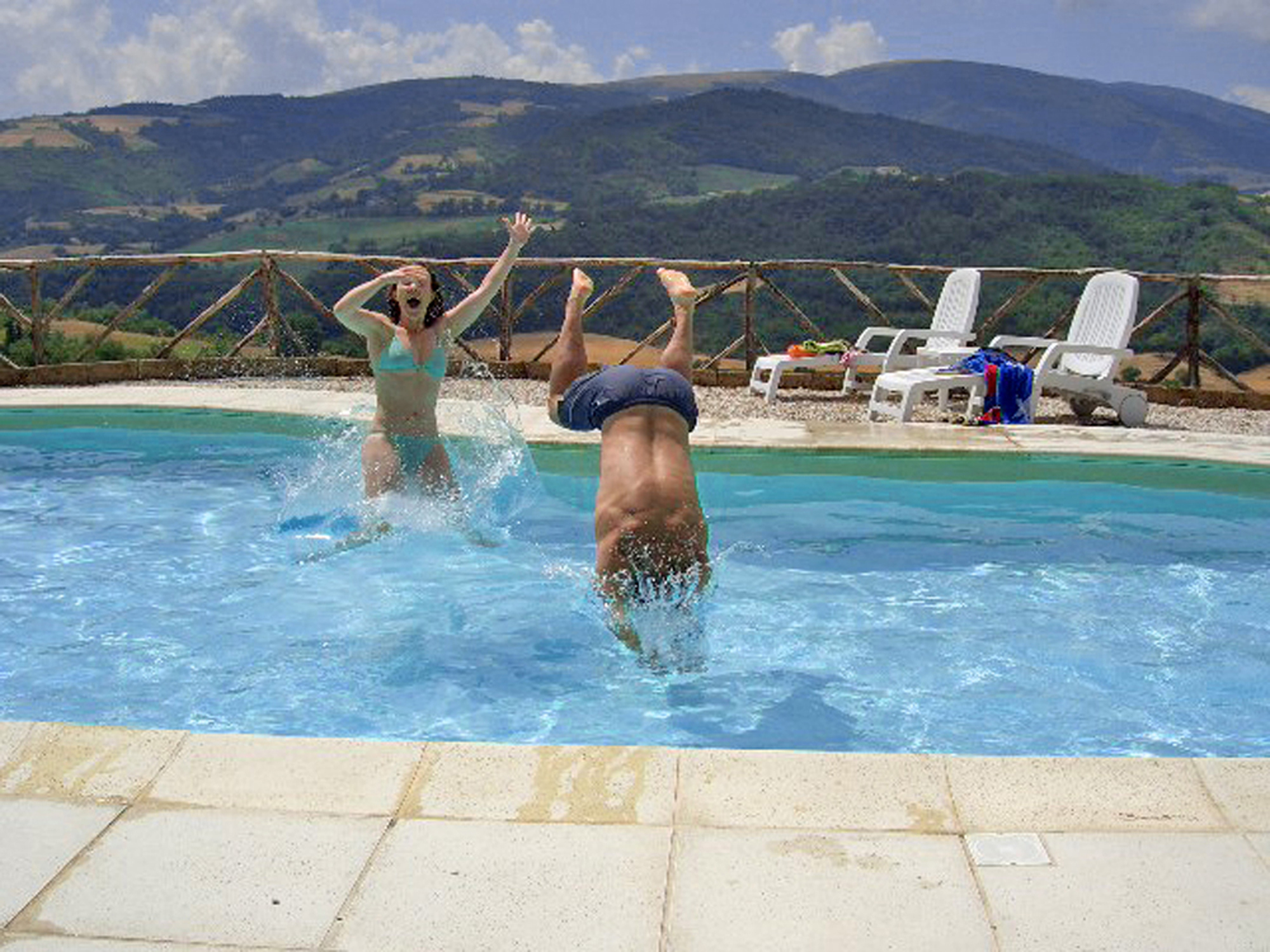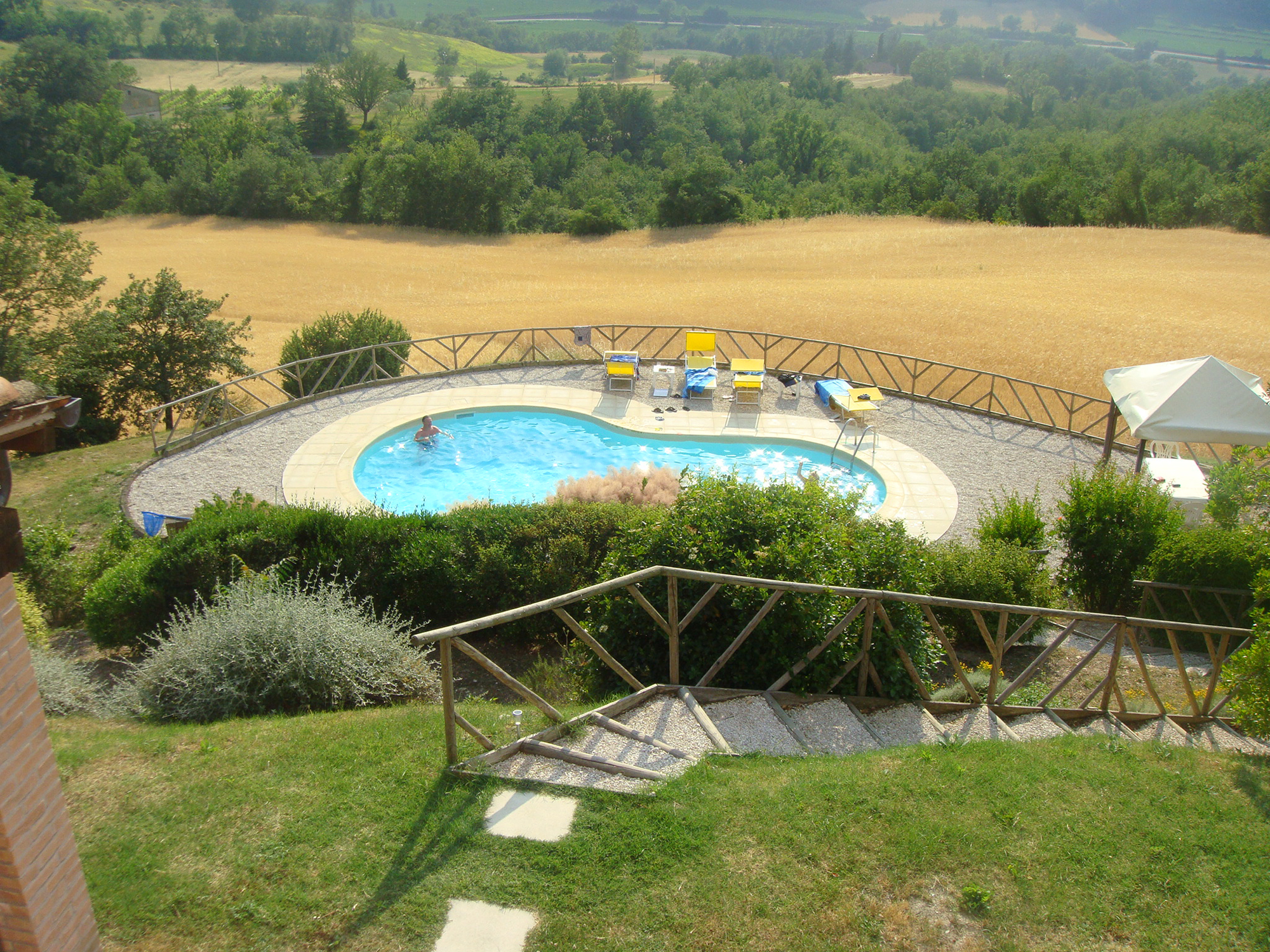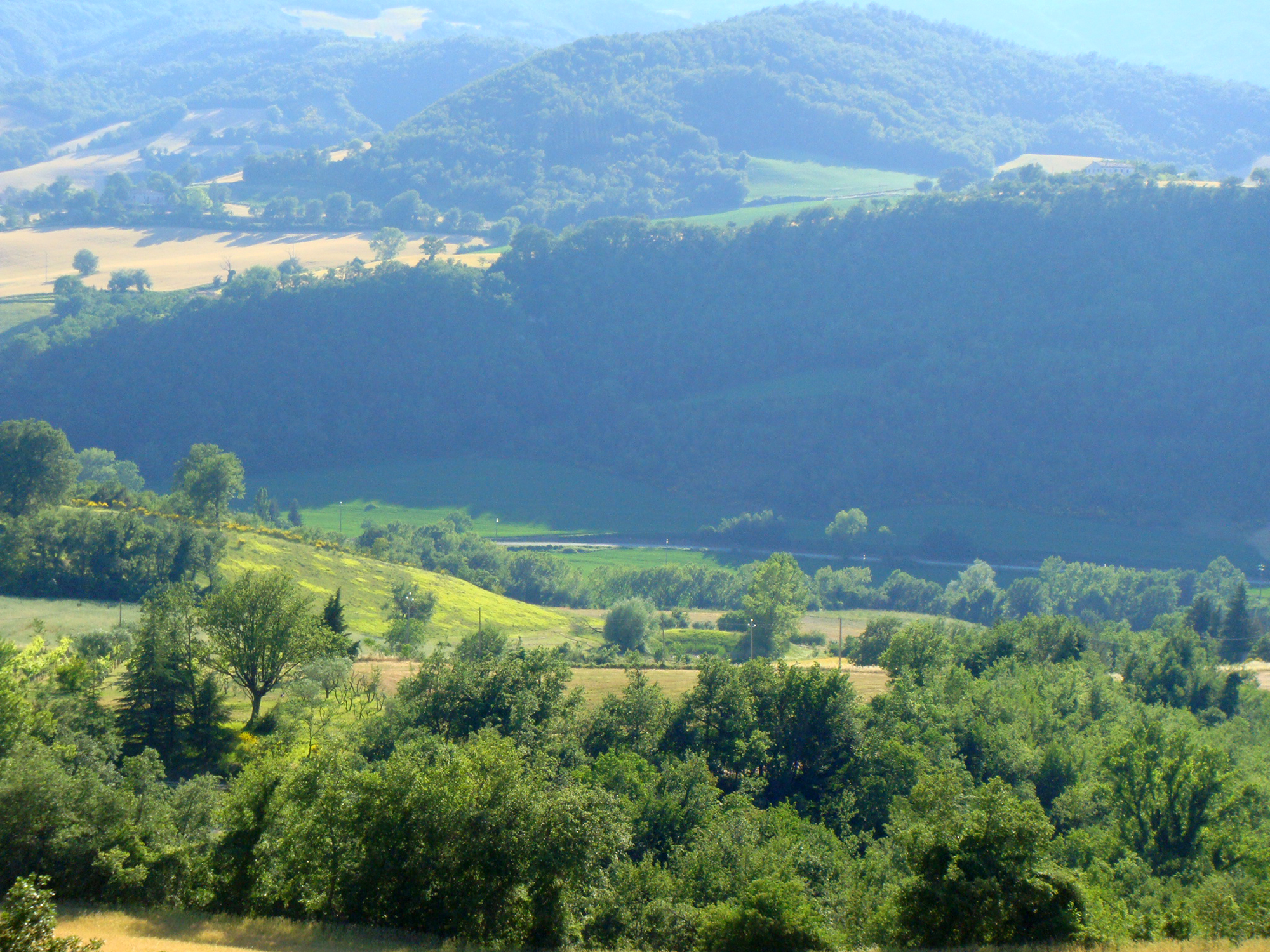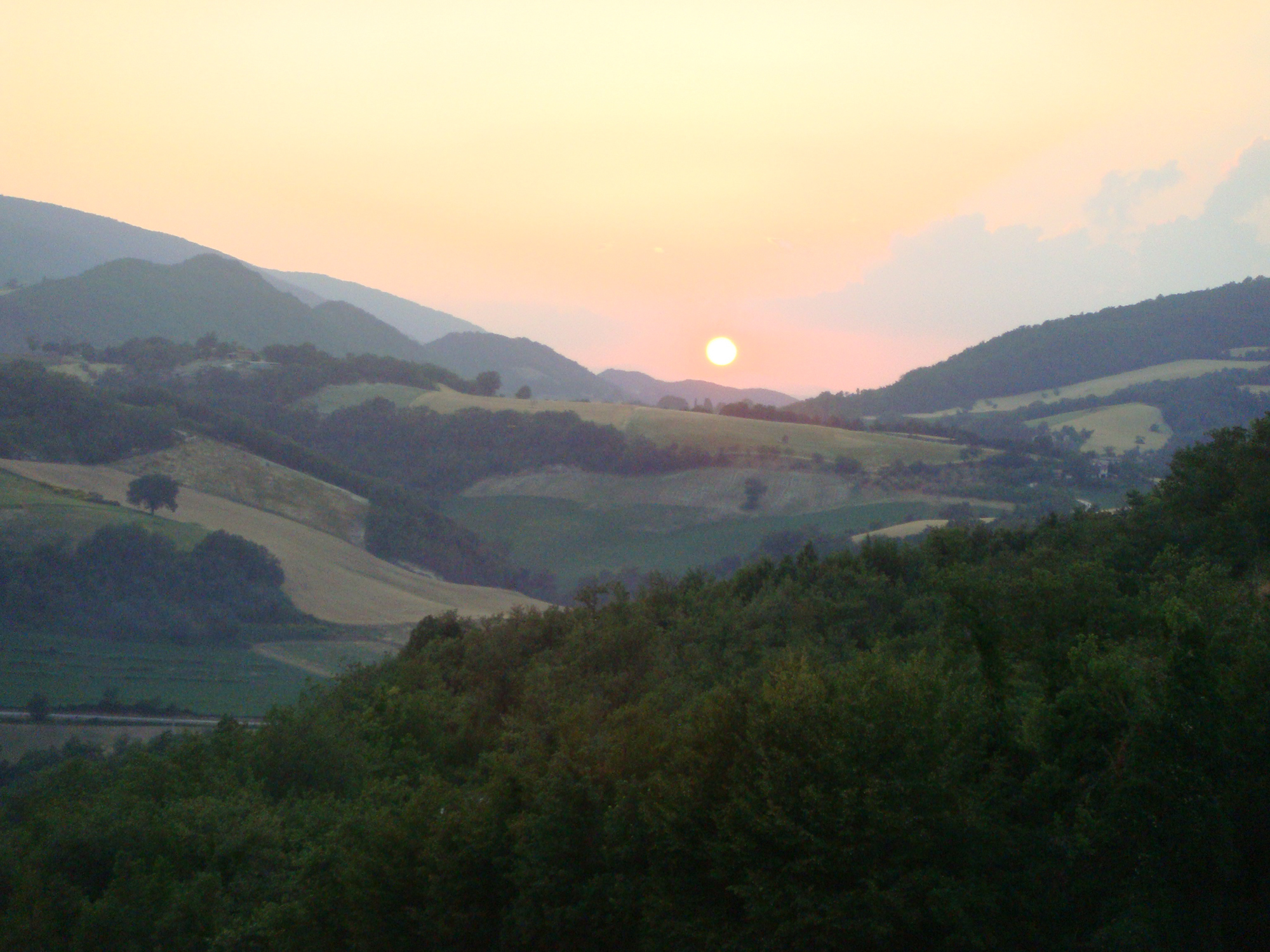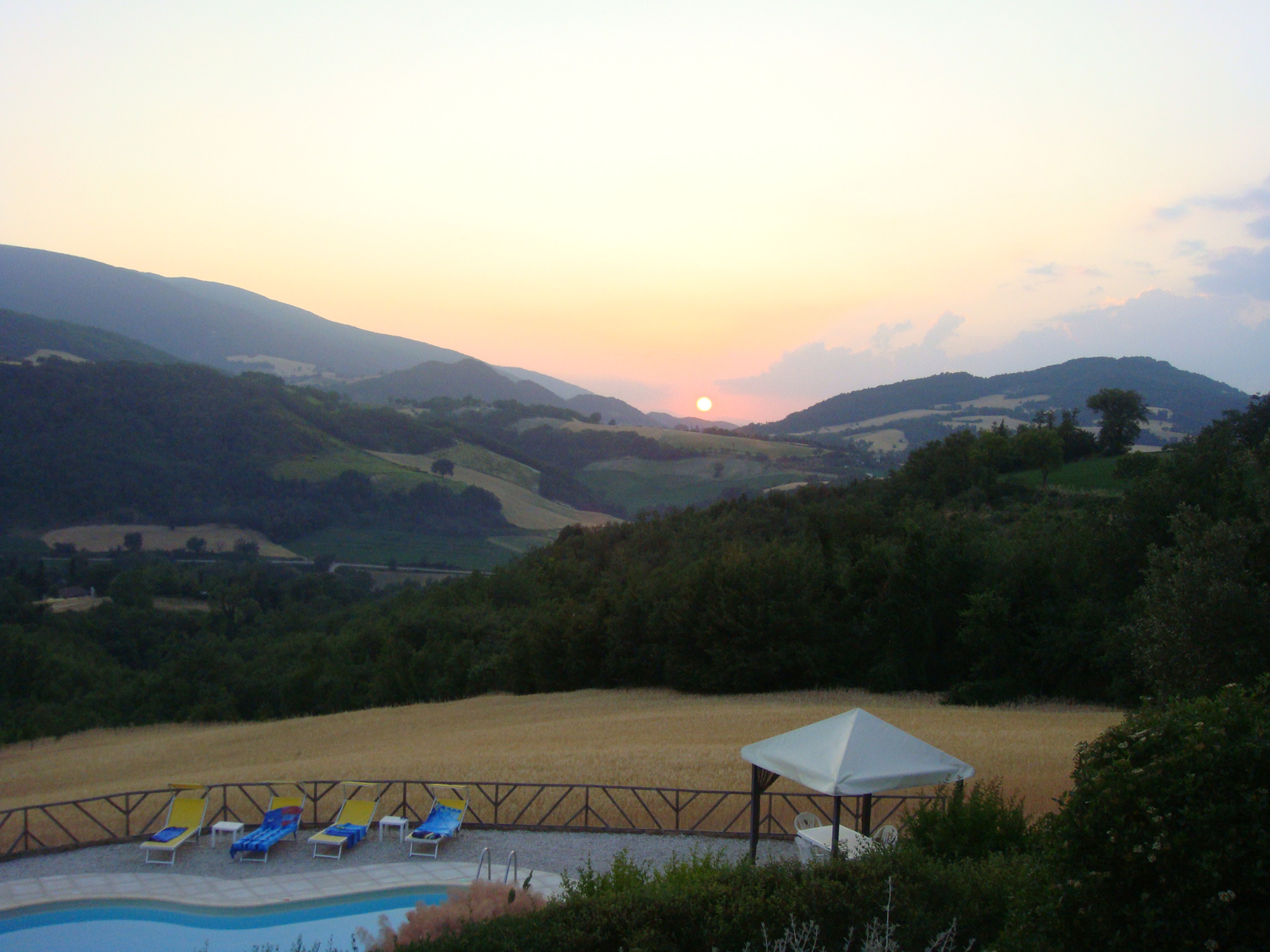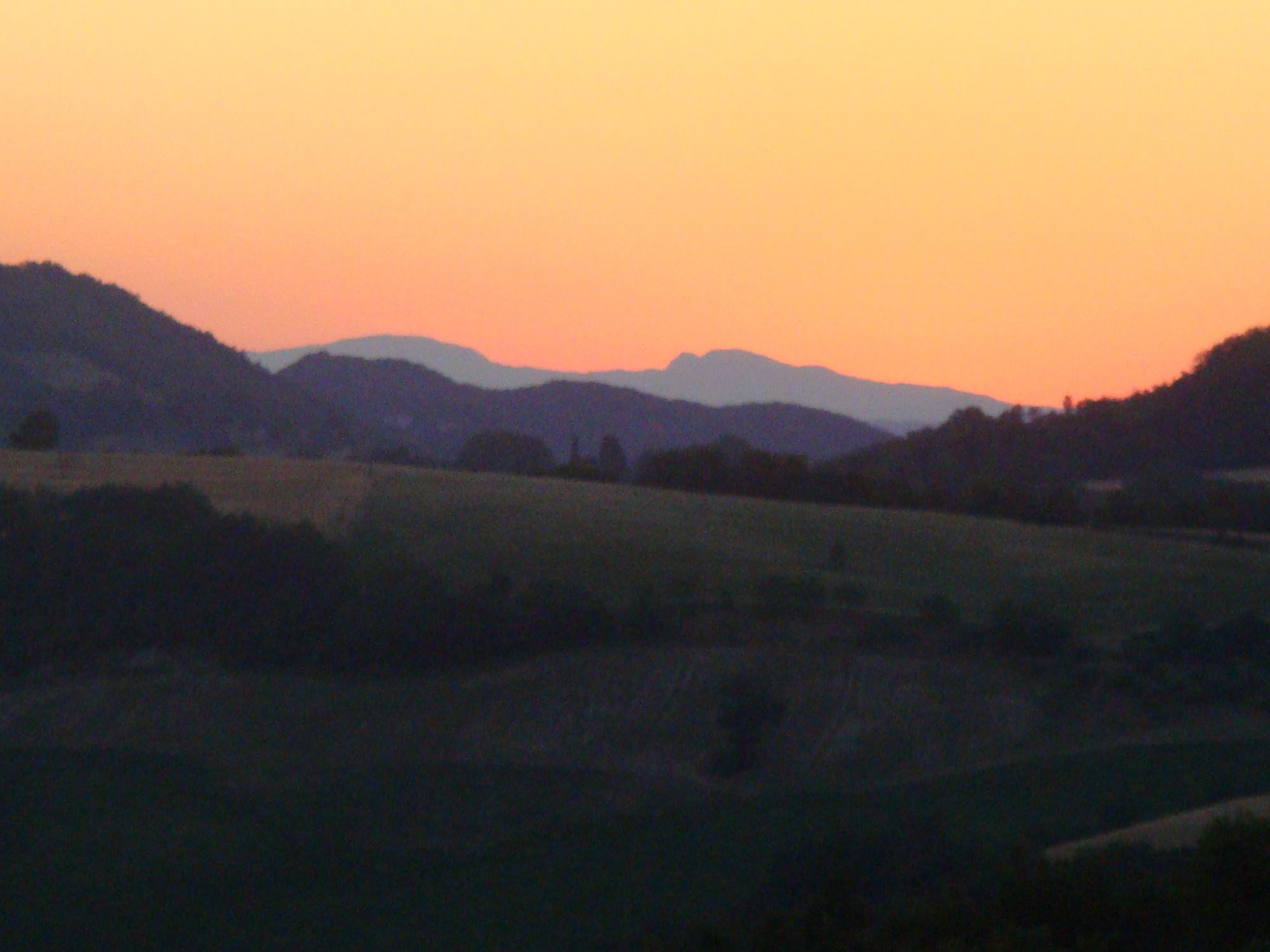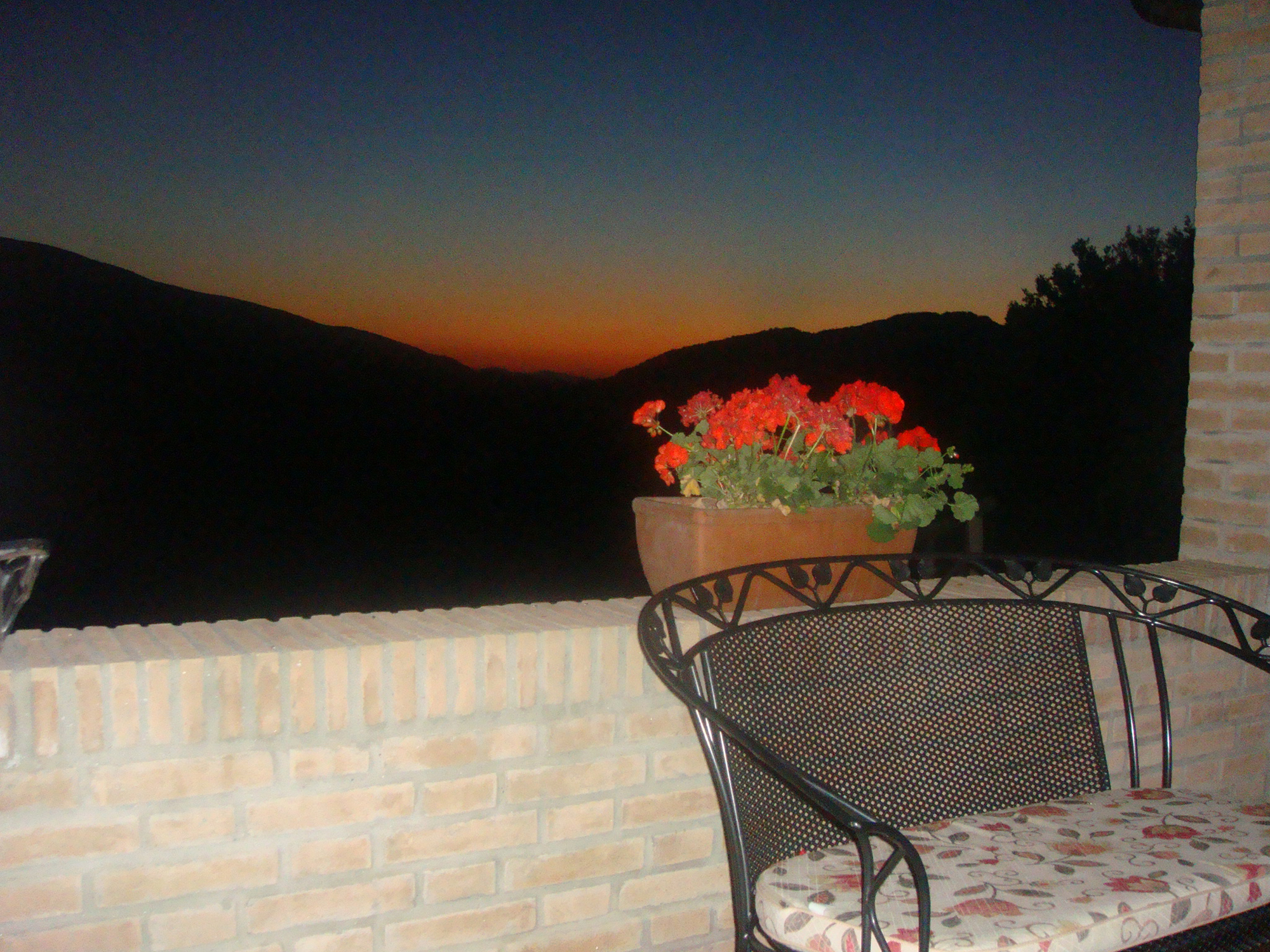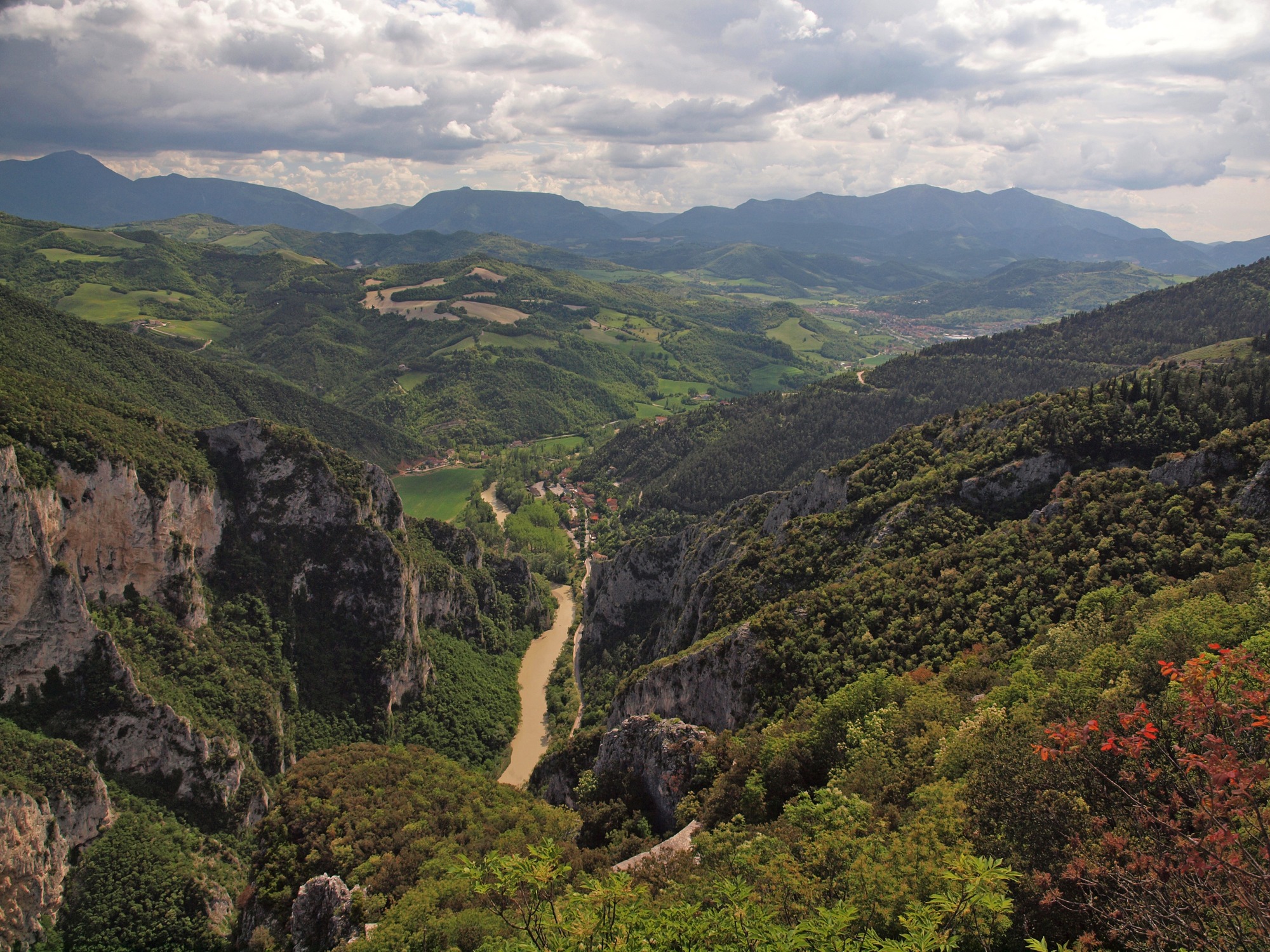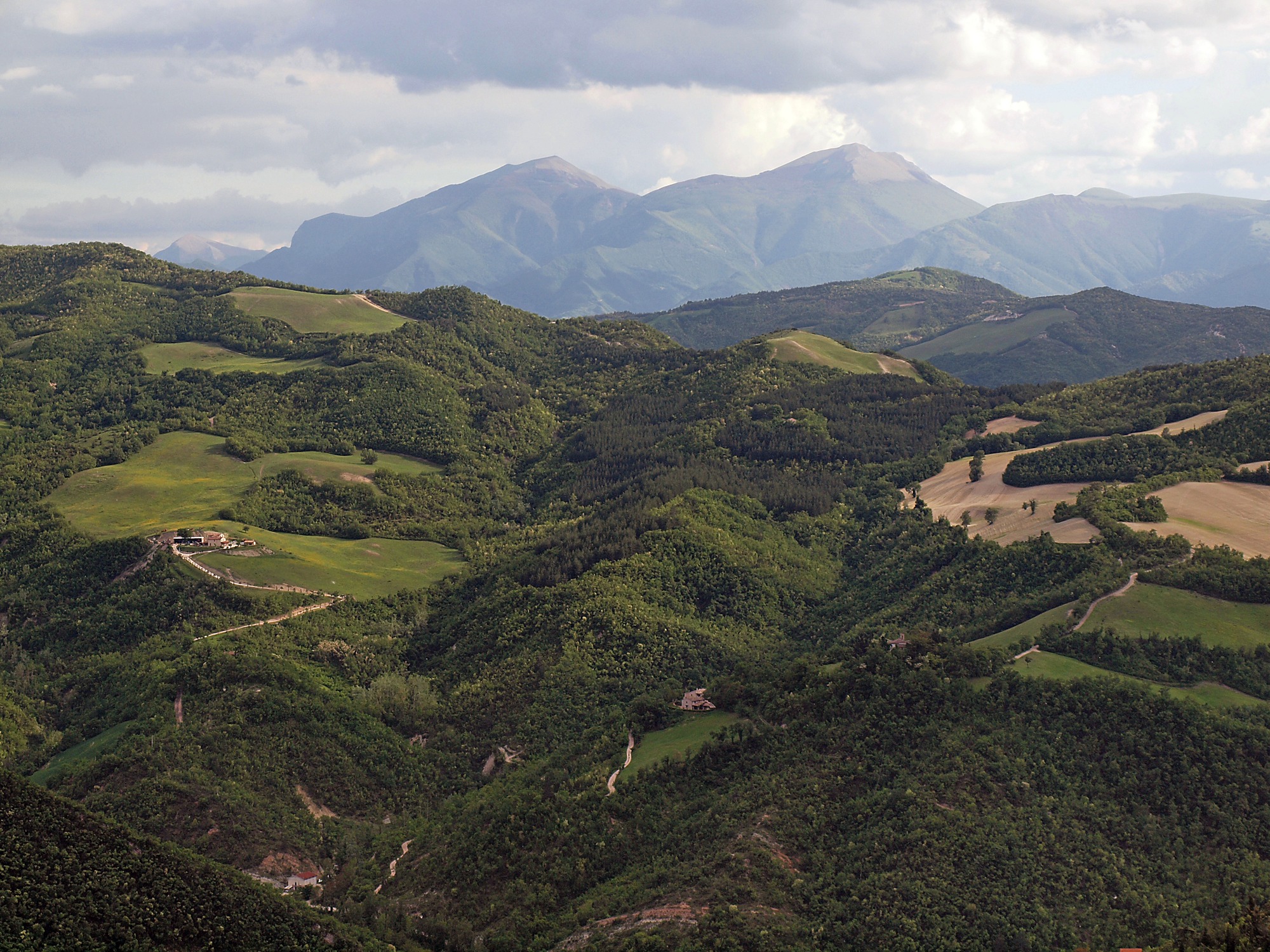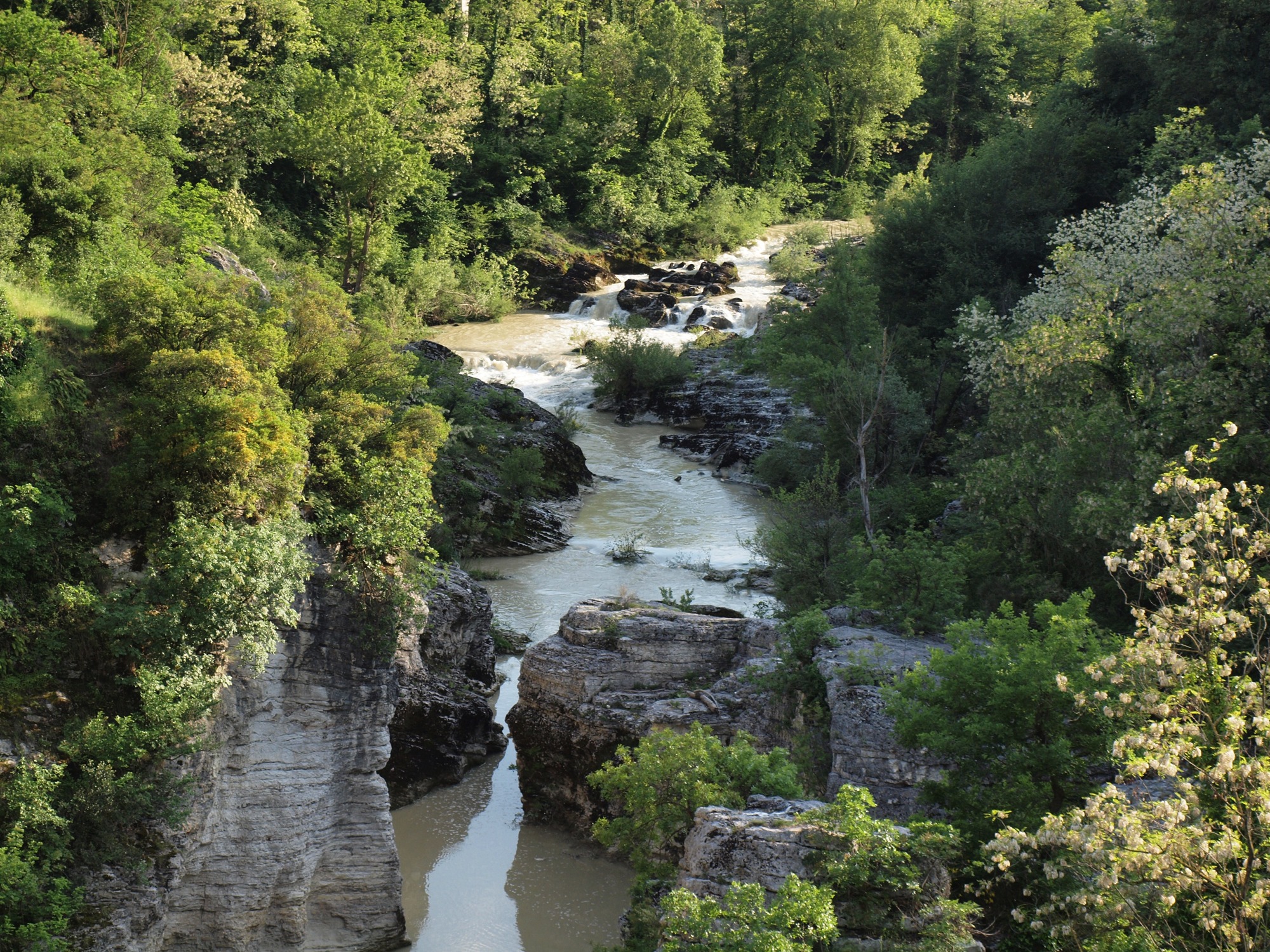 History
This is a Region full of Roman and Renaissance towns and villages, typically perched on hill-tops for defensive purposes. It is a region of geographic contrast. Architecturally this is a stunning, unspoilt Region with Etruscan, Piceni, Roman and Medieval influences to be found everywhere! About halfway between the Adriatic Sea and the Apennine Mountains, featuring splendid landscapes formed by gently rolling hills that are crossed by an ancient road - the Flaminian Way - and by a river - the Metauro - which have thousands of years of history, the area of the Metauro Mountain Community is the ideal place for a holiday in the heart of this beautiful Province of Pesaro and Urbino.
A Truly Gastronomic Region
This is a truly gastronomic Region with exceptional fish and meat dishes, great wines and of course is known as the truffle (Tartufo) capital of Italy.
Further Information
www.le-marche.com | www.turismo.marche.it
www.turismofano.com | www.metauroturismo.it
www.vallediculture.it | www.turismo.pesarourbino.it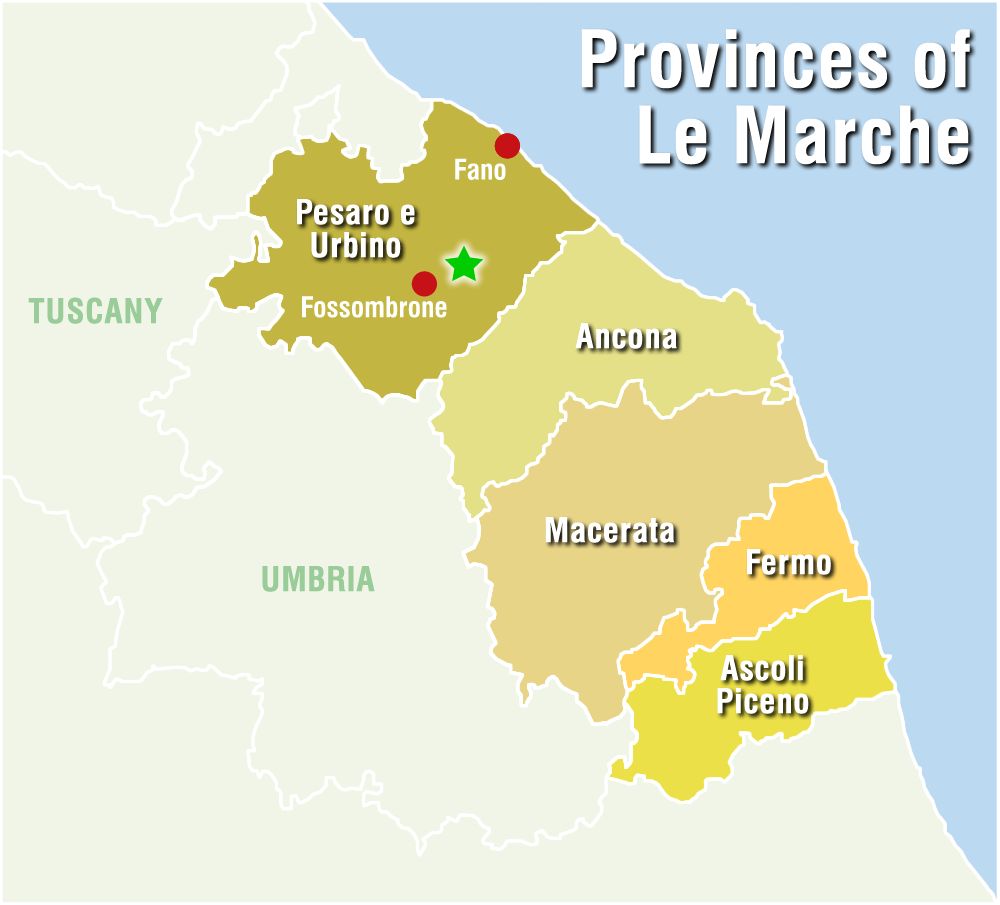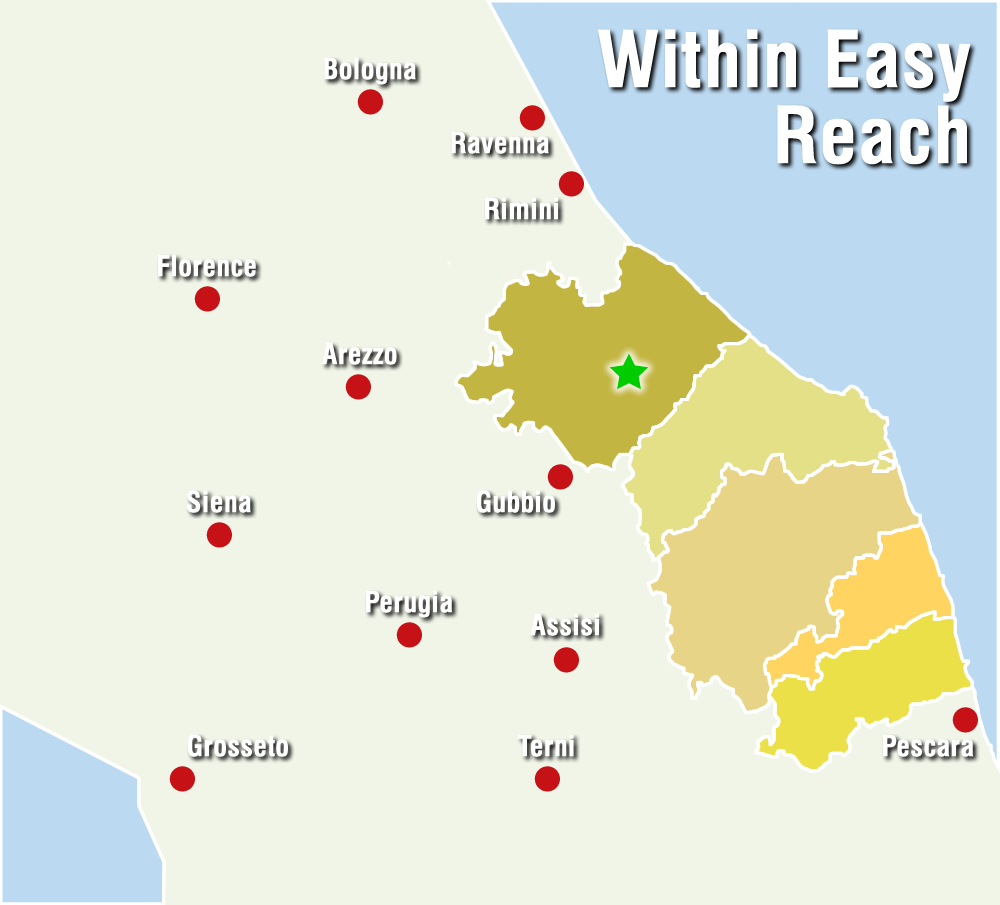 Local Attractions
Nearby places to visit include: URBINO * * * * * The Renaissance jewel not to be missed. Raphael's home town and, together with the much larger Florence, birthplace of the Renaissance. A must. More...
Eating Out
Whether your love is fish or meat, you will find in the Le Marche region an incredible number of good places to eat. For good wines to accompany your meat or fish meal there will be plenty of D.D.O.C. wines to suit your palate - even the house wines are excellent and good value. There are 20 restaurants within 15 minutes drive of the house. More...
Daily Average Temperatures for Pesaro and Urbino from worldweatheronline.com
| | |
| --- | --- |
| Month | Avg High |
| January | 7°C |
| February | 9°C |
| March | 13°C |
| April | 16°C |
| May | 21°C |
| June | 26°C |
| July | 29°C |
| August | 29°C |
| September | 23°C |
| October | 18°C |
| November | 12°C |
| December | 8°C |